---
First Responders talk about ESChat operations on FirstNet Band 14 networks.
Zetron MAX-Dispatch
AIS Integration
ESChat Features Video
P25 Interop via ISSI
2015 Alpine World Ski Championships
FirstNet Colorado
FirstNet Authority video highlighting
ESChat customer AAA Ambulance
---
Flavors of PTT over Cellular
A Whitepaper by Andy Seybold:
A detailed comparison of Push to Talk over Cellular Architectures, including; Overthe Top, Carrier Integrated and MCPTT.
ESChat Comes to the Rose Parade
A Case Study by Andy Seybold
ESChat was used by FirstNet early builder LA-RICS at the 2016 Rose Parade as part of their strategy to better manage P25 Radio resources.
ESChat stands out from the crowd.
A Whitepaper by Andy Seybold
An in depth look at the details of the ESChat architecture, including server & Client features and LMR Interoperability.
ESChat Markets
Law Enforcement
Federal, State & Local Gov't Agencies
Utilities
Water, Power, Electric & General Services
Transportation
Trucking, Taxi, Limo, Towing, Bus & More
Health Care
Hospitals, Clinics & Medical Transportation
Construction
Contractors, Inspectors, Drivers & More
Education
School Districts & Universities

Widget not in any sidebars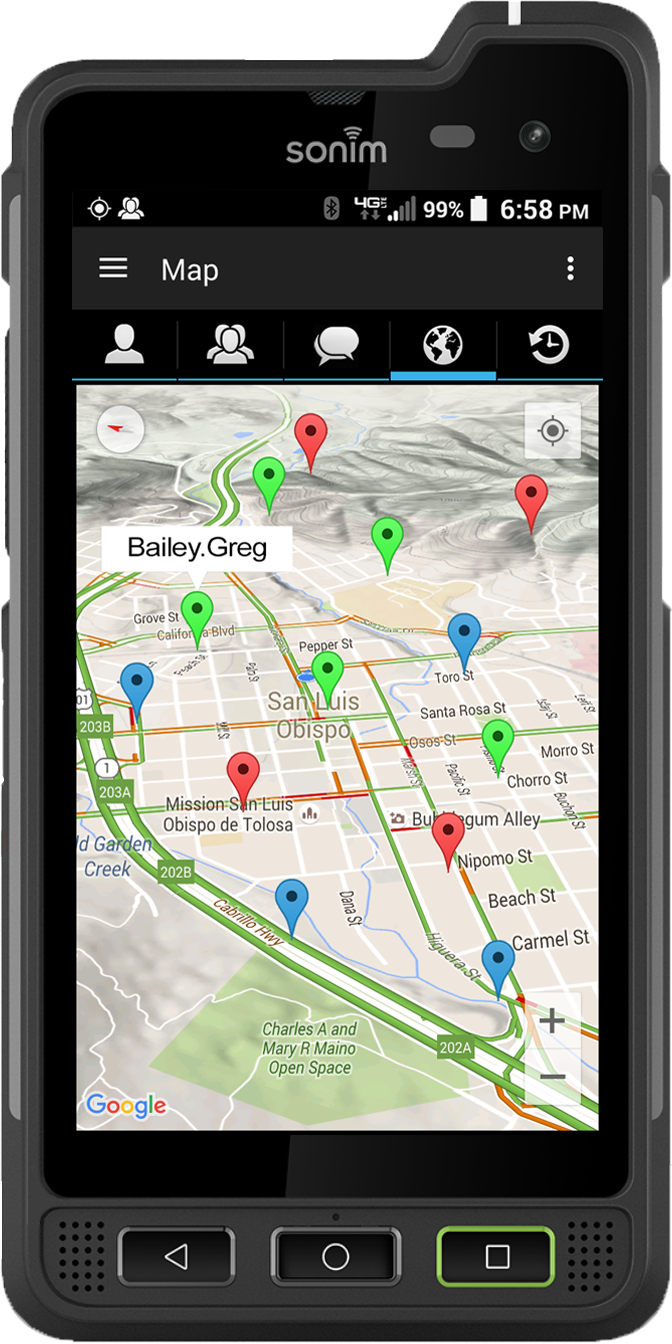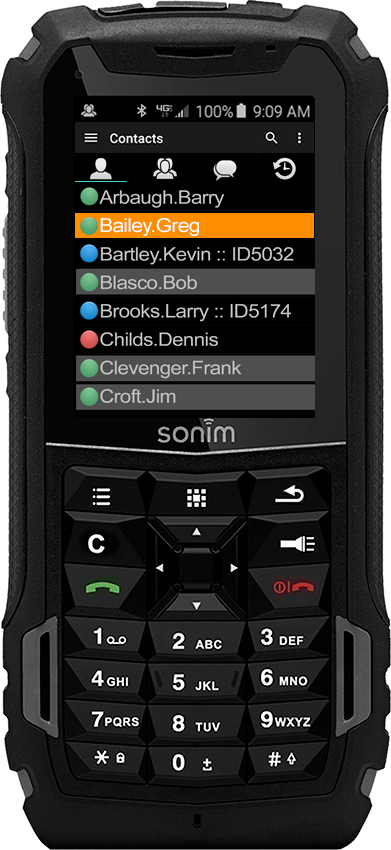 ---